Hire Top IT Guys And Independent PMs To Achieve
A Better Software Experience That Your Products Deserve
Insane Fast Delivery
Instant Quote & Free Development Plan. Clickable Prototype in 48hrs.
Daily Updates &
1-Week Iterations
Watch New Features Every Week.
See How Your Idea Goes Live.
Pay as you go
Control Development Budget Weekly. 
Improve & maintain.
End-to-end Support
Work With Us On Your
Product Continuous Improvements.
STARTUPS WE WORKED ON RAISE $2M+ IN SEED
We Help Business And Startups take their next steps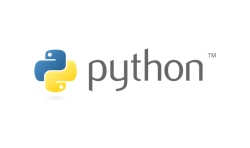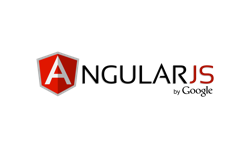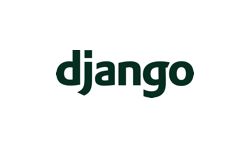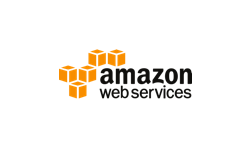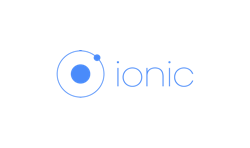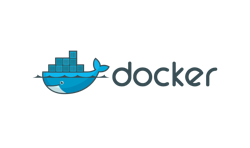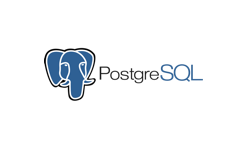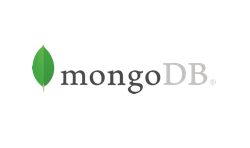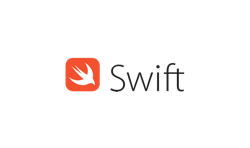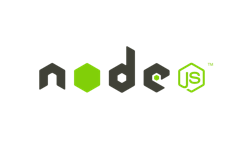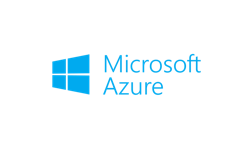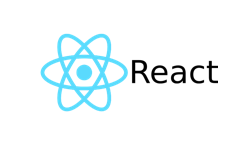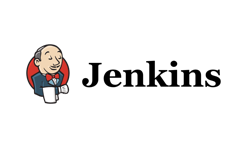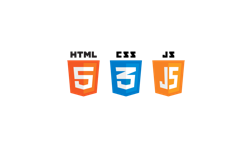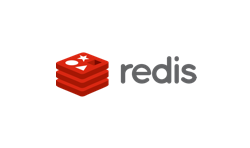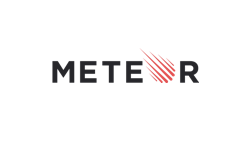 iPhone&iPad Apps

Android 

Android Wear

watchOS Apps
Prototype In 1 Month

Pilot App To Validate Idea

API Integrations
Scalable Marketplaces

Geolocation Services

Payment API Integrations

CRM/ERP Integrations
Real Data-Driven Design 

Conversion Optimization

SEO/SEM-ready Mockups

Analytics & Research
Make your ideas go live
We are team of 30+ developers with average over 10 years of coding experience. All our coders have Computer Science degrees and constantly improving their expertise, adopting new technologies and frameworks.
Our aim is to lead you through all the stages of software development process in most effective way – from idea to the day when your product hits the market.
We Can Build A Beautiful Product Together
We share to you all of our IT experience. 
Or Contact USA Sales
📞 +1.302.451.9830    ✉️ sales@kfginternational.com